EVERYTHING YOUR PRACTICE
NEEDS TO SUCCEED ONLINE
Grow Your Reach.
Grow Your Sales.
Grow Your Dental Practice.
Whether Pediatric, cosmetic, or general dentistry, having consistent practice information, doctor credentials, and high reputation marks are a must. In today's marketplace buyers are extremely educated and ready to purchase. It is important to any customer to know specifics about your practice and many want to know the credentials and training of your doctor(s) Let our specialists keep that consistency and reputation managed while you take care of the customer when they come through your door.
HELPING LOCAL BUSINESSES SUCCEED
Digital Marketing Services for Your Dental Practice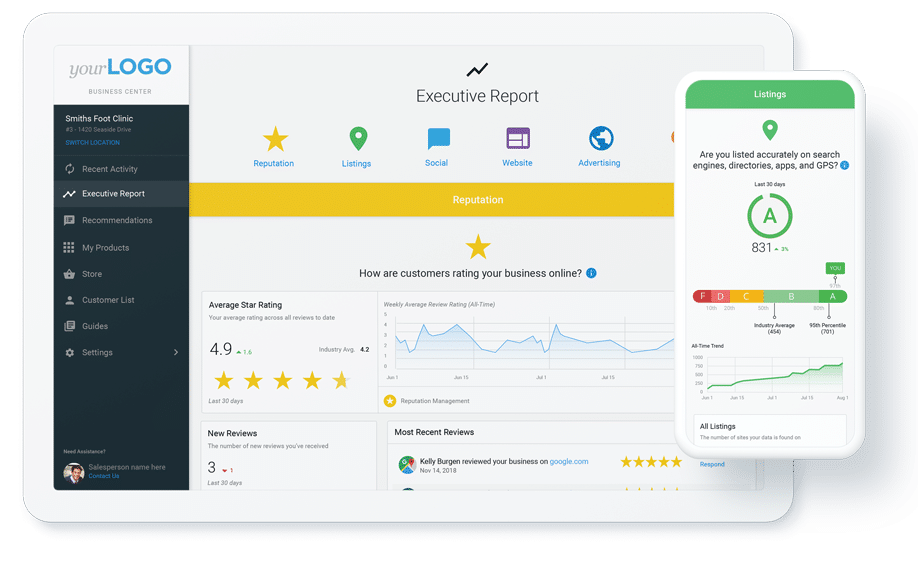 MONTHLY REPORTING
Delivering Results
ReviewRocket's Online Visibility Report is a resource for Dentists who are interested in understanding how we are continuously improving your online visibility to potential patients who search online for your dental practice.
Let's Boost Your
Dental Practice
Get your FREE Online Snapshot Report for a complete overview of your Local Online performance in minutes; including Search Rankings, Local Listings, Reviews, Social Media, and Website Audit. Simply enter your Business Name and we'll do the rest!
TURN SEARCHES INTO CUSTOMERS
Grow Your Dental Practice
With Local Search Marketing
From building citations to monitoring online reviews, our services
help businesses manage their local presence all from one dashboard.
Tailored to Your Business Needs
Other Industries We Serve
Happy Local Business Owners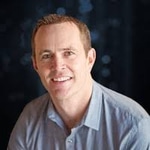 RocketLocal helped my business be seen on Google searches & maps when we had no time to do it ourselves. The process was seamless and customer service was great!
- Brad
, Charlotte, NC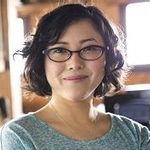 We tried several digital marketing companies before finding RocketLocal. They are doing a great job and always know exactly how we should post on social media sites like Facebook, Instagram, and Google.
- Sandra
, Wilmington, NC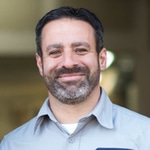 Before we hired RocketLocal nobody could find our plumbing company online. They helped us with all of our local online listings and made sure our Google My Business listing was always up to date and had positive reviews.
- Mike
, Wilmington, NC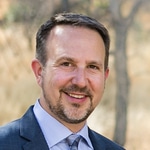 Online reviews were a big problem until RocketLocal set up a very effective and user-friendly system for us to keep tabs and follow up on existing reviews and send out requests for new reviews. Our star rating went up and we are very grateful.
- Sam
, Raleigh, NC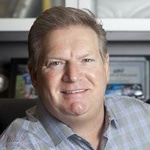 The Online Toolkit saved us after the COVID Pandemic and set our business on the right track to reach and grow our customers during these uncertain times. I highly recommend using all the amazing online tools in the toolkit.
- Harry
, Wilmington, NC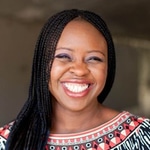 RocketLocal sat down with us and reviewed our Online Snapshot Report which was a huge help. Dante took the time to clearly explain where our business stood online and against our competitors. From that, we knew exactly where we could immediately improve and took action.
- Tiffany
, Wilmington, NC