WE ARE HIRING
Launch Your Career!
We're dedicated to doing work that matters to our customers, work that has a real impact on their local business and contributes to their success. If you want to do work that matters in a collaborative setting that values ingenuity and personal growth, join us.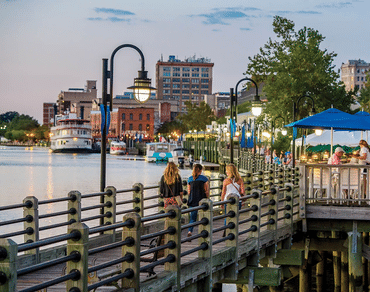 Working at ReviewRocket means being part of a tight-knit family that helps you succeed. We find strength in diversity and inclusion. ReviewRocket helps businesses make their customers happy, so their customers do their marketing for them. It's that simple.
How does making a difference in people's lives and working in a culture where collaboration, individuality and an entrepreneurial spirit thrive sound to you? Sounds great to us!
WE ARE LOOKING FOR
Open Positions
Local Sales Specialists
Will be calling on and visiting local business owners. All leads hot and provided for you. Detailed reports and data showing immediate areas of customer improvement provided.
Customer Account Manager
Responsible for client services and data management through use of CRM & various online portals. Client interaction and retention as well as upselling additional ReviewRocket services.
Junior Intern
We are looking for an internet marketing intern for the 2020 Fall semester. The ideal candidate should be creative, eager to learn, and able to provide quality administrative support for new and active accounts that genuinely make an impact.