THE SOCIAL OPTIMIZATION PACKAGE HELPS YOU
Conquer the competition on social media.

Build a better community with the help of our team.
Are you reaping the full benefits of your social media community? Most marketers are using social media to reach their audiences. Don't fall behind and miss out on a great channel to communicate with your customers.
Let our team help you make the most of your social media with weekly content.
Turn social media into a revenue-generating machine for your business.
Access to DIY tools that let you manage your online listings, reviews, and advertising while we handle social media.
PLEASE SELECT A PACKAGE LEVEL FOR PRICING
The Social Optimization package gives you access to the tools you need while we manage your social media. Check out the video below to learn more.
DOWNLOAD SHEET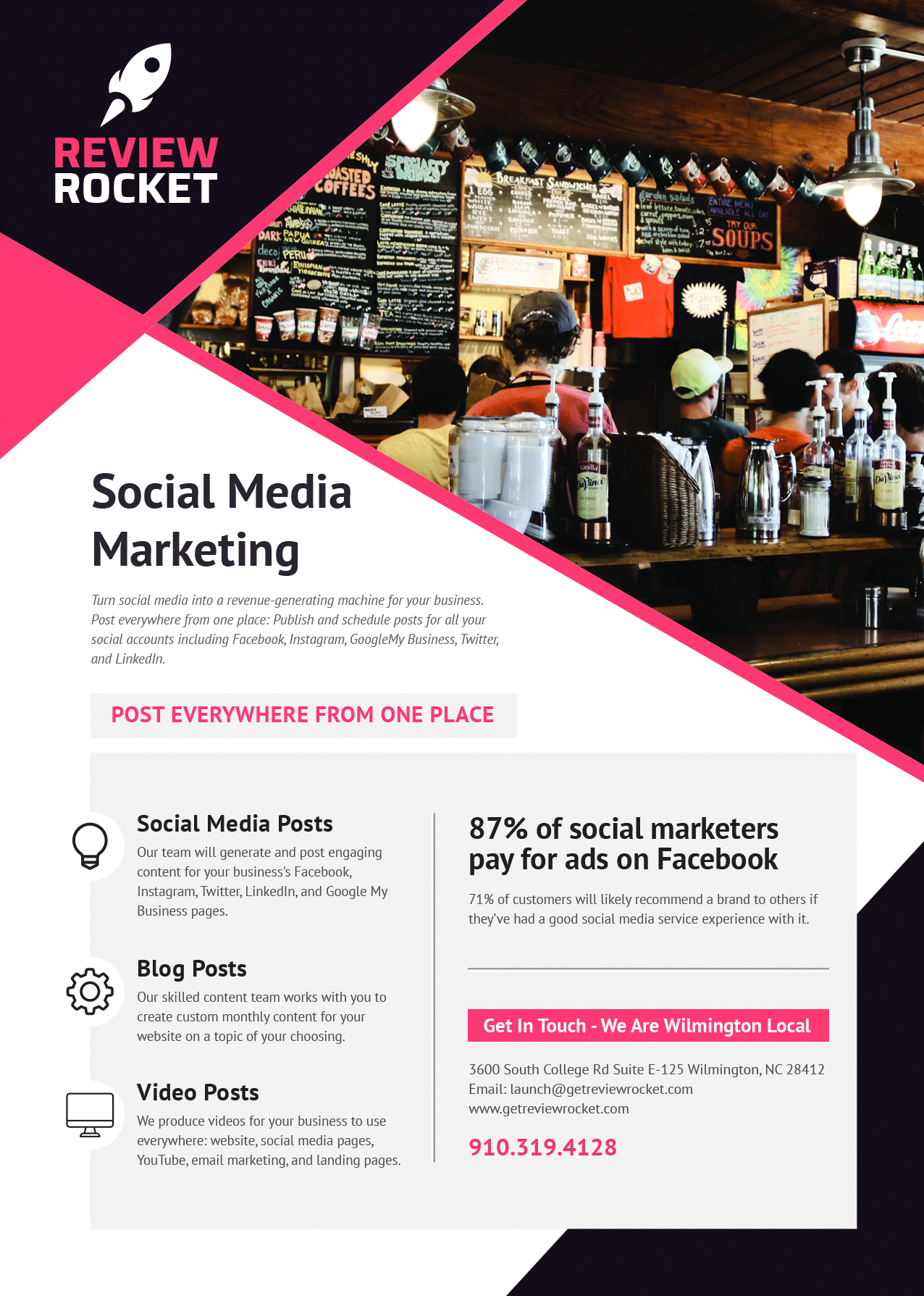 BOOST BUSINESS ONLINE
FREE ONLINE TOOLKIT